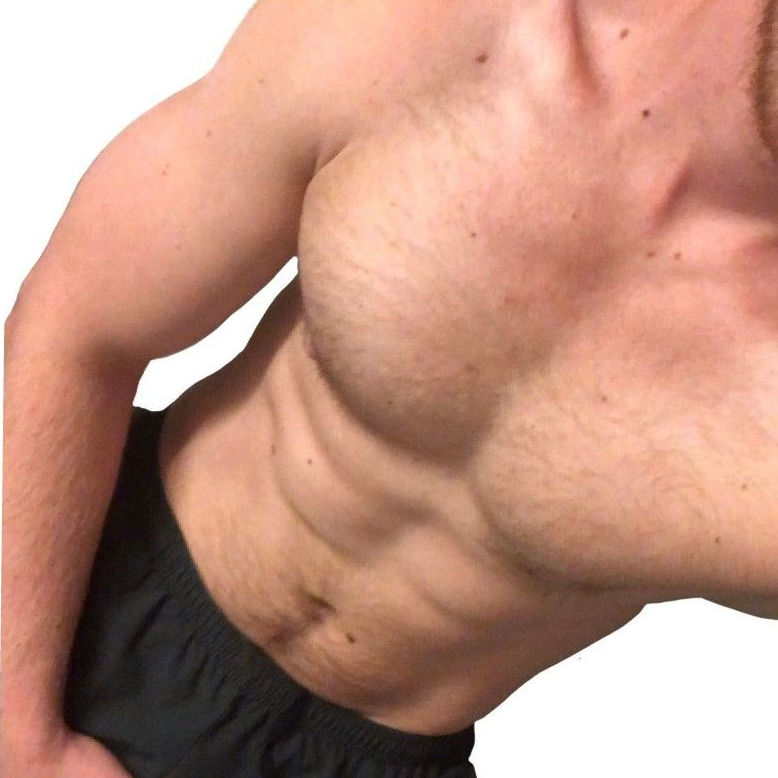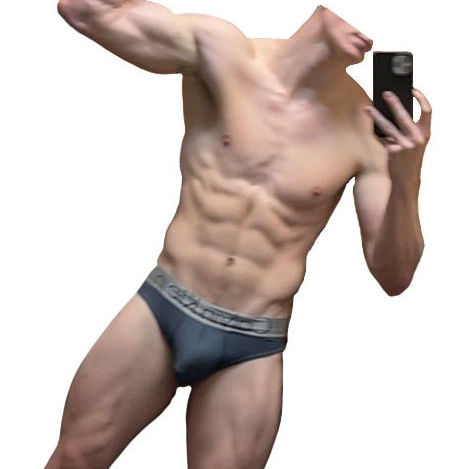 I met Nash in college. He had a girlfriend but I slowly convinced him to try new things. We've recorded almost everything that has happened between Read more...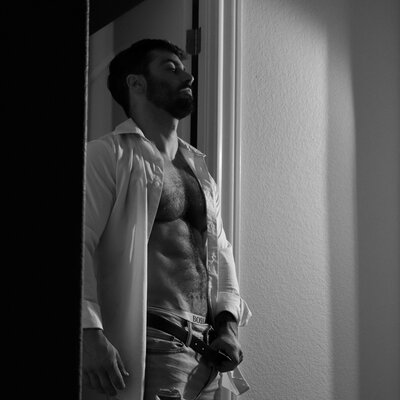 Straight, married to a woman. Lost my job during the pandemic & decided to try the content creator route! Stumbled upon Brandt & he agreed to mentor m Read more...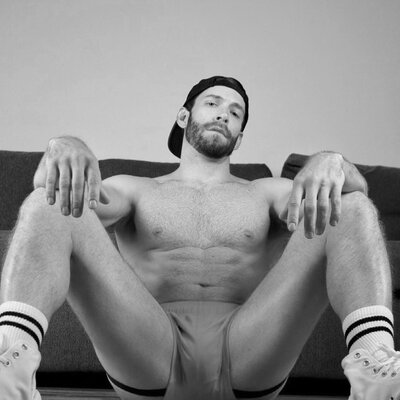 I've followed Brandt & Nash and been a long time fan well before we finally met! I reached out with a casting video & Brandt liked what he saw. They Read more...